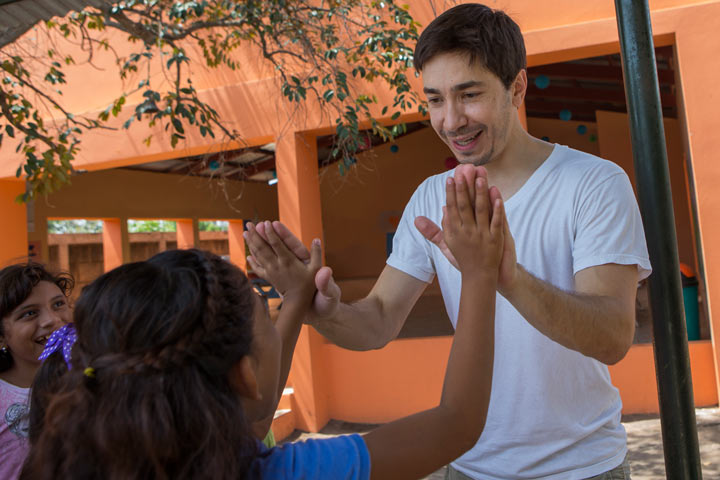 DONORS AND LONG-TERM SUPPORTERS.
American Nicaraguan Foundation
ESPN – USA
Food For the Poor
World Vision Nicaragua
Orphaned Starfish – Andy & Dilia Stien
Justin Long
Lauren Mayberry
Carey Mulligan & Marcus Mumford
Living127.org
Adrien & Amy Crasnault
Sasha Havlicek and Torben Pederson.
Noemi Spieser
Kristen Bell
Chris Gillen & Kristen Malavolta
Amanda Seyfried
Sitel
Polly Schlodtmann
The Lang Family
Jenn and Mike Cartnell
Heidi & Morgan Wampler
Richard and Karol Popkin
Elena Greenwell
Alex Stern
Priscila Cisneros at Fundacion Cristiana Cuenta Conmigo
And all our sponsors who contribute on a monthly basis.